Cad Drafting Services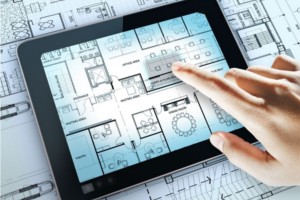 With the demand increase in CAD Drafting, many companies are finding it difficult to complete the projects they have worked so hard to get. This is both due to a lack of manpower and the timescales that are set by clients. We also realize that many small to medium sized businesses do not have the time and resources to run an in house CAD department, but still require professional presentations and working drawings for their clients. That's where we come in.
ArgenCAD provides the perfect solution for such times, with no need to expand your office or recruit more staff, you can now easily outsource your projects to be drawn with the highest of standards. Partnering with us reduces your overhead, increases your profit, and helps you gain more projects and contracts over your competitors. Whether you are outsourcing all of your CAD work or simply need dependable expertise during peak work flow, you can rely on a consistent approach, every step of the way.
Based in Salt Lake City, Utah, our office provides the best service for all of your CAD needs. We provide drafting services which cover: electrical, low voltage, mechanical, paper to cad, PFD, P&ID, as-built drawings, legacy drawings and more.
Contact us for a one-on-one session to discuss future projects: 1-(855) 640-2720
We are available to the public 8:00 am-5:00 pm during the business week.