Electrical Cad Drafting Services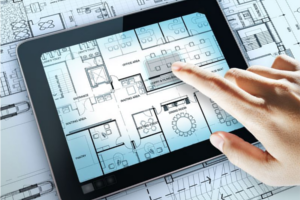 ArgenCAD provides electrical drafting services for any kind of building. There is a wide range of CAD electrical drawings that are specifically for electric circuitry and systems.
We will work with your pre-engineered designs, panel schedules, fixture schedules, etc. We will also take your images, like TIFF, JPEG, PDF files, Scanned Images, and Hand Drawn Sketches to implement your electrical system plans into computer based drafts.
ArgenCAD has provided service for various electrical companies and works with small to medium sized companies as well. A project with us will include: Cover Sheets, a Site Plan, Diagrams, Schedules, Lighting Plans, Power Plans, One-Line Diagrams, and Details.
ArgenCAD is here to take your plans and create it into the best format. Previous clients include: Brigham Young University, Larry H. Miller car dealerships, and Fiber Optics for Utah Kennecott Copper.
Electrical CAD Drafting Portfolio
Choose a category of the electrical portfolio to view:
Site Plans
|
Lighting Plans
|
Power Plans
|
One Line Diagrams
|
Elevations
|
Diagrams
|
Schedules
|
Details